Advanced Healing and Young Living are committed to providing pure, powerful products for every family and lifestyle, all infused with the life-changing benefits of our authentic essential oils. Visit our site today to place your order: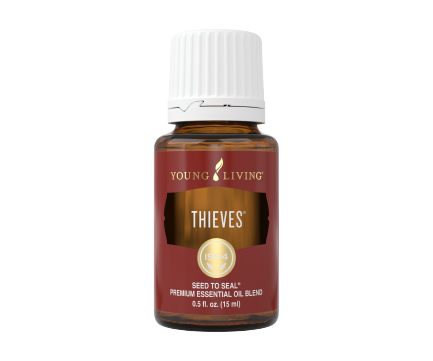 Thieves Oil Blend - item 3423. Thieves® essential oil blend is a powerful combination of Clove, Lemon, Cinnamon Bark, Eucalyptus Radiata, and Rosemary essential oils that fills any space with a rich, spicy aroma. As one of our most popular products, it's no wonder that Thieves is included in so many of our home cleaning and personal care products. It is a key ingredient in Thieves Cleaner, Thieves Waterless Hand Purifier, Thieves Wipes, and Thieves Foaming Hand Soap. Thieves blend is your go-to for an invigoratingly clean and spicy scent that smells more like fall baking than harsh cleaning formulas.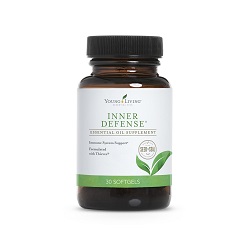 Inner Defense Softgels - item 3295. Young Living's Inner Defense™ reinforces systemic defenses, creates unfriendly terrain for yeast/fungus, promotes healthy respiratory function, and contains potent essential oils like oregano, thyme, and Thieves® which are rich in thymol, carvacrol, and eugenol for immune support. The liquid softgels dissolve quickly for maximum results. Softgel capsule has been reformulated with fish gelatin to remove the need for carrageenan and bees wax used in the porcine gelatin based softgel.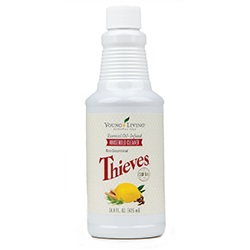 Thieves Household Cleaner - item 3743. Formulated with the power of Young Living's Thieves essential oil blend, Thieves Household Cleaner is a concentrated, versatile solution that gives you a deep clean when scrubbing, degreasing, spot cleaning, dusting, and more—all without harsh chemicals. With its spicy-sweet aroma and plant-based formula, it's great to use around everyone in your family, including pets. Create a clean, welcoming space that's perfect for everyone with the fresh, inviting scent and sparkling clean of Thieves Household Cleaner.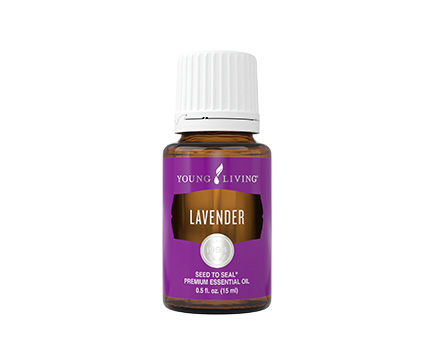 Lavender Essential Oil - item 3575. Lavender essential oil has a scent that's a wonderful blend of fresh, floral, clean, and calm. It's this dynamic aroma that has made the plant a classic for perfumes, soaps, fresheners, and beauty products. As one of our most popular products, Lavender is a great beginner oil and a must for every home. Lavender essential oil isn't just a favorite because of its classic scent—it's also highly versatile. From skin care products to relaxing routines, this oil can infuse and enhance many areas of your life.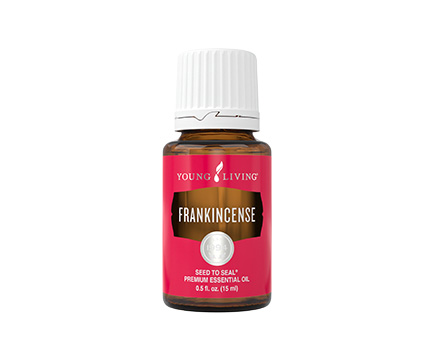 Frankincense Essential Oil - item 3548. Frankincense essential oil has a broad range of uses, from enhancing spiritual and meditative practice to use in beauty routines. Frankincense has an earthy, uplifting aroma that's perfect for grounding and spiritual connectedness. Create a safe and comforting environment by diffusing this oil's empowering aroma, particularly when you are seeking purpose or engaged in prayer or meditation. In addition to elevated spiritual experiences, Frankincense can help you maintain the appearance of radiant skin when applied topically. Its ability to smooth the appearance of healthy skin, when applied topically, explains why this oil is a key ingredient in our Boswellia Wrinkle Cream™.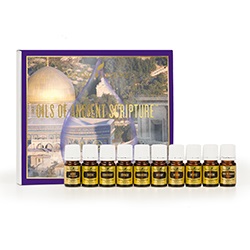 Oils of Ancient Scripture - item 19341. The Oils of Ancient Scripture™ set contains 10 oils from the most significant plants, botanicals, materials, and resins in the Bible—from Cypress (Isaiah 44:14) to "the rose of Sharon" (Song of Solomon 2:1). With the refreshing scents of Myrtle and Cedarwood and the rich fragrances of Frankincense and Myrrh, this kit is designed to help you savor and enjoy the beautiful aromas and intriguing histories of these precious, pure essential oils.
The Oils of Ancient Scripture set includes 10 single oils in 5-ml bottles:
Aloes (Sacred Sandalwood): Believed to be made from fragrant sandalwood, aloes were a gift Nicodemus brought to Jesus. (John 19:39)
Cassia: Cassia was a key ingredient in the incense used in temple worship. (Psalms 45:8)
Cedarwood: The "cedars of Lebanon" were acclaimed for their durability and used to build Solomon's famous temple. (1 Kings 4:33)
Cypress: This oil is extracted from the cypress tree, which has wood so durable that the cypress doors of Rome's St. Peter's Basilica show no sign of decay even after 1,200 years. (Isaiah 44:14)
Frankincense: The Hebrew word for frankincense, levonah, is used in the Bible 22 times, making it one of the most recognized materials in scripture. (Song of Solomon 3:6)
Hyssop: Biblical references to this plant indicate it was likely used in practices and rituals intended to purify and cleanse. (Psalms 51:7)
Myrrh: One of the key ingredients in Moses's holy anointing oil, myrrh was highly regarded by Biblical figures such as David and Solomon. (Proverbs 7:17)
Myrtle: Sukkot,commonly translated as Feast of Tabernacles, includes myrtle branches in its ceremony. (Nehemiah 8:15)
Onycha: Onycha was an ingredient in the "pure and holy" perfume or incense the Lord commanded Moses to make. (Exodus 30:34)
Rose of Sharon (Cistus): This rock rose has a sweet, honey-like scent and may be the flower referred to as the Rose of Sharon. (Song of Solomon 2:1)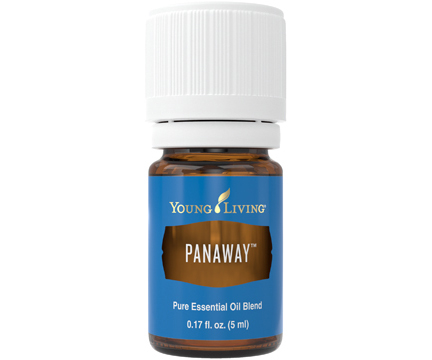 PanAway Essential Oil - item 3391. With Wintergreen, Helichrysum, Clove, and Peppermint essential oils, PanAway essential oil blend has a refreshing, invigorating aroma and a cooling sensation when applied to the skin. PanAway continues to be one of Young Living's most popular products and is a must-have for every home. Apply this synergistic blend after exercise or anytime for its soothing, stimulating aroma.
* The above statements have not been evaluated by the Food and Drug Administration.
Young Living products are not intended to diagnose, treat, cure, or prevent any disease. *